Not Just A Painting Company,
We Provide Quality!
From general painting projects to major interior or exterior painting projects, Our Professional Painters deliver and co-ordinate every aspect of the job. This is to ensure, you as a client, experience a stress-free program of work that delivers the result you desire. At the beginning of any project we will discuss all the details of your painting project. Once we receive  your specific requirements for the painting project, Our team of professional painters will develop and implement a painting plan customized to your needs and to minimize any disruption to your business or home life.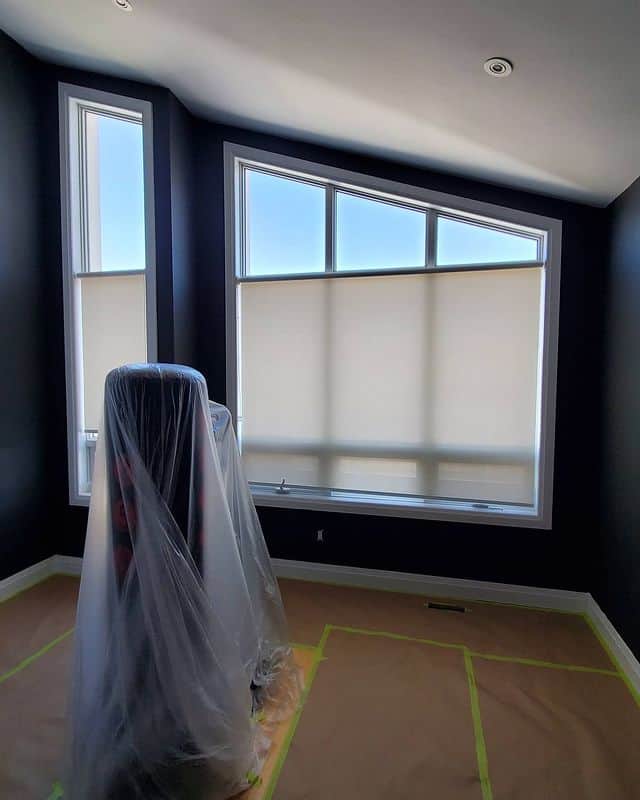 We BELIEVE in
High-Quality Residential & Commercial Painting Service
We have extensive experience undertaking interior and exterior painting projects across London for a variety of clients from private home owners to residential management companies, managing agents and independent freeholders. An interior and exterior painting project can be one of the largest and most expensive you can undertake and it is for this very reason that our team will not only ensure each and every project is finished to our trademark high standard but that we are as attentive and considerate as possible throughout the project, from start to finish.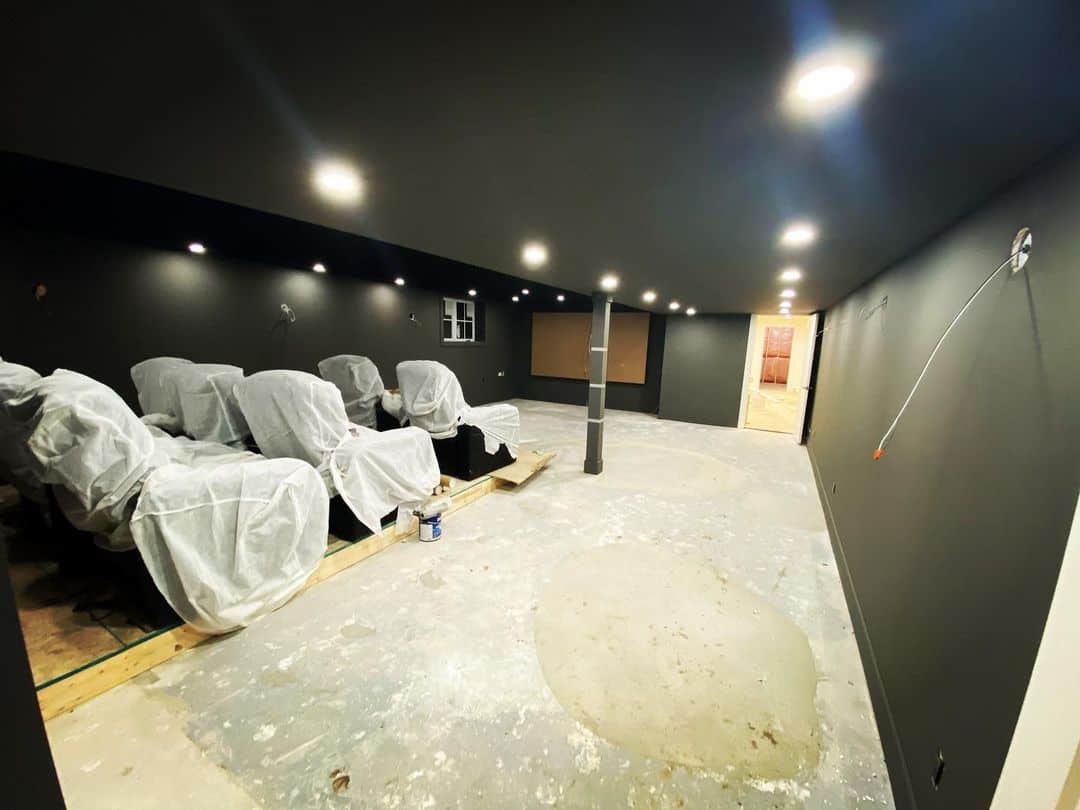 AN EXPERIENCED TEAM OF PAINTERS
At Lux Painters, we bring years of experience and industry knowledge to every job we complete, so you can be sure you'll end up with a quality finish. Our painting and decorating expertise have been recognized by various organization over the years, and we are committed to upholding the same high quality of work delivery in the future. That's why we do everything we can to ensure we complete the work according to your needs. Our team will work closely with you every step of the way, from advising you about your options prior to the project, to making sure you're happy with the work after it's done. Don't take our words for granted, read our reviews.